Machine learning is an important asset to predict where track maintenance will be needed.
Daily updated spatial database on objects in the railway environment – a great tool in supervision and asset management.
After detected objects are entered in the database, it is possible to check the same object, to determine its status, its existence or absence with each new survey.
Railway detection with machine vision
MOUNTED CORONA CAMERA CORE
D.I.Y ADD OEM CORONA DETECTION CAPABILITIES TO YOUR SYSTEM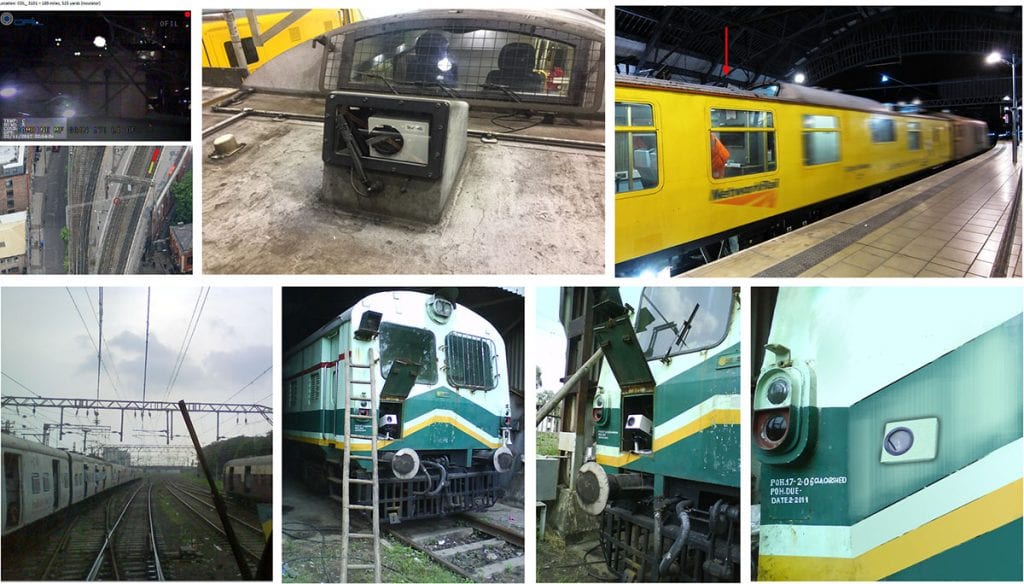 VISION BASED RAILWAY TRACK MONITORING USING DEEP LEARNING
AUTOMATED TRACK INSPECTION USING COMPUTER VISION AND PATTERN RECOGNITION METHODS
This is how our system works. The video shows object detection in real-time by our train mounted sensor system.
other products
More products
Our other solutions that might be interesting for you.